Meghan M. Account executive
"I love that we have Battlecards to use while on demo calls. Makes it nice when handling objections"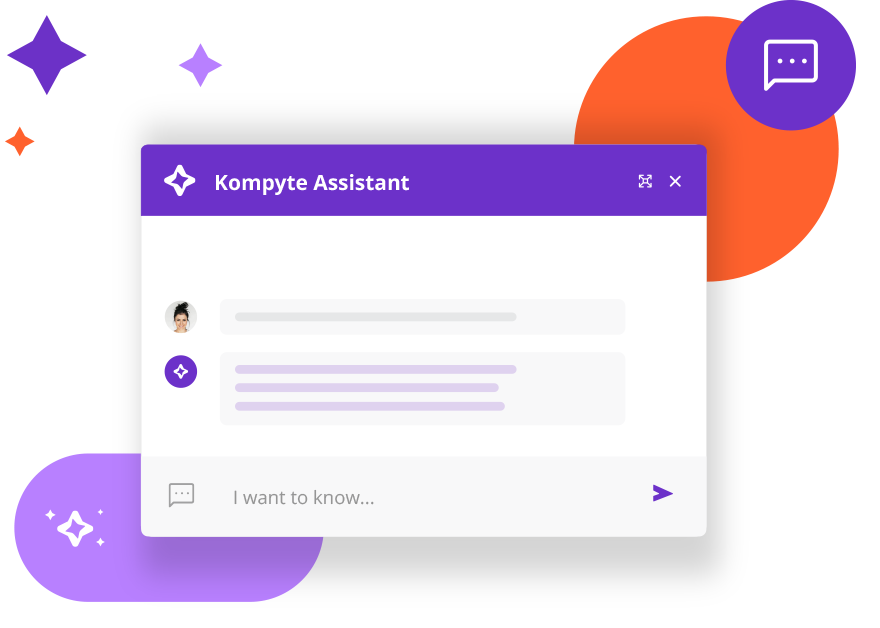 Thank you for signing up with Kompyte!
We've received your request and someone from our team will reach out to you shortly. We're excited to show you the power Competitive Intelligence Automation can bring to your Go-to-market Strategies!
"We can spot competitive opportunities or strengths that could have been missed through a manual review of our competitive landscape."
"Kompyte is a great place where we've centralized all of our competitor insights to make it easier for our organization to access. Once you get Kompyte set up, it runs on its own."
"With Kompyte we have the tools we need to collect and distribute insights across teams. And, Kompyte's support is really great —they are always happy to jump on a call when we need them."