Sales Enablement Powered by Automated Competitive Intelligence
Keep your sales team on the same page.
Sales Enablement Powered by Automated Competitive Intelligence
Keep your sales team on the same page.
Kompyte takes the hassle out of competitor intelligence. Scanning 500 million data sources daily we uncover crucial competitor insights, making it easier to develop and distribute sales enablement materials inside the tools your team already uses.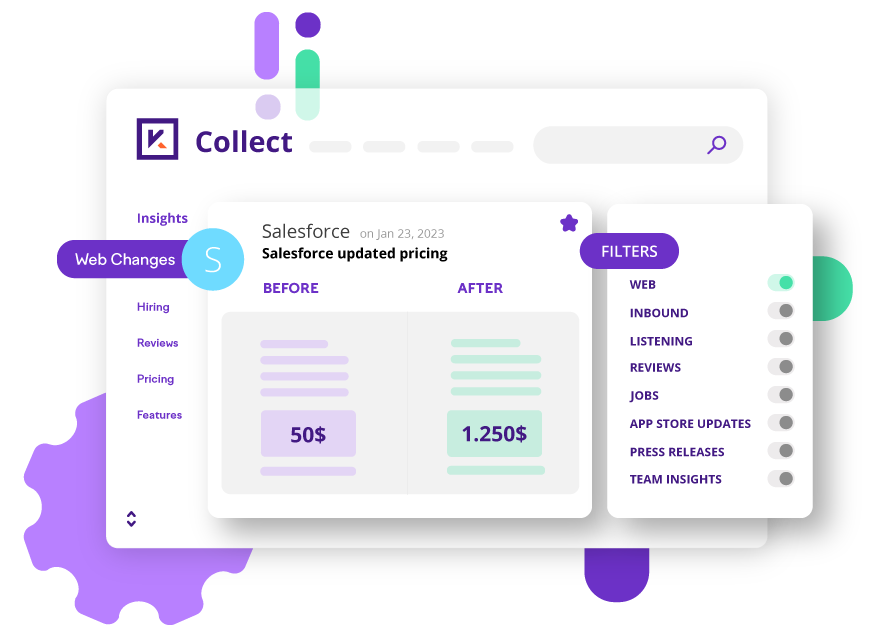 How Competitor Intelligence & Sales Enablement works with Kompyte
Kompyte monitors your competitive landscape, enabling your product marketing and sales teams to effectively position your products and win more deals with competitive intelligence.
Collect Competitive and Market Intelligence
Kompyte automatically tracks your competitors' updates across hundreds of sources and millions of data points.
Next, AI filters out the noise, surfacing actionable updates that might otherwise go unnoticed.
What used to take days now takes about an hour a week.
Collect Competitive and Market Intelligence
Take the manual work out of tracking competitors. With help from automation, spend your time curating insights and building sales enablement resources to win more deals instead.

Kompyte scours only the web pages that are relevant to you, comparing today's version with previous versions to spot important changes.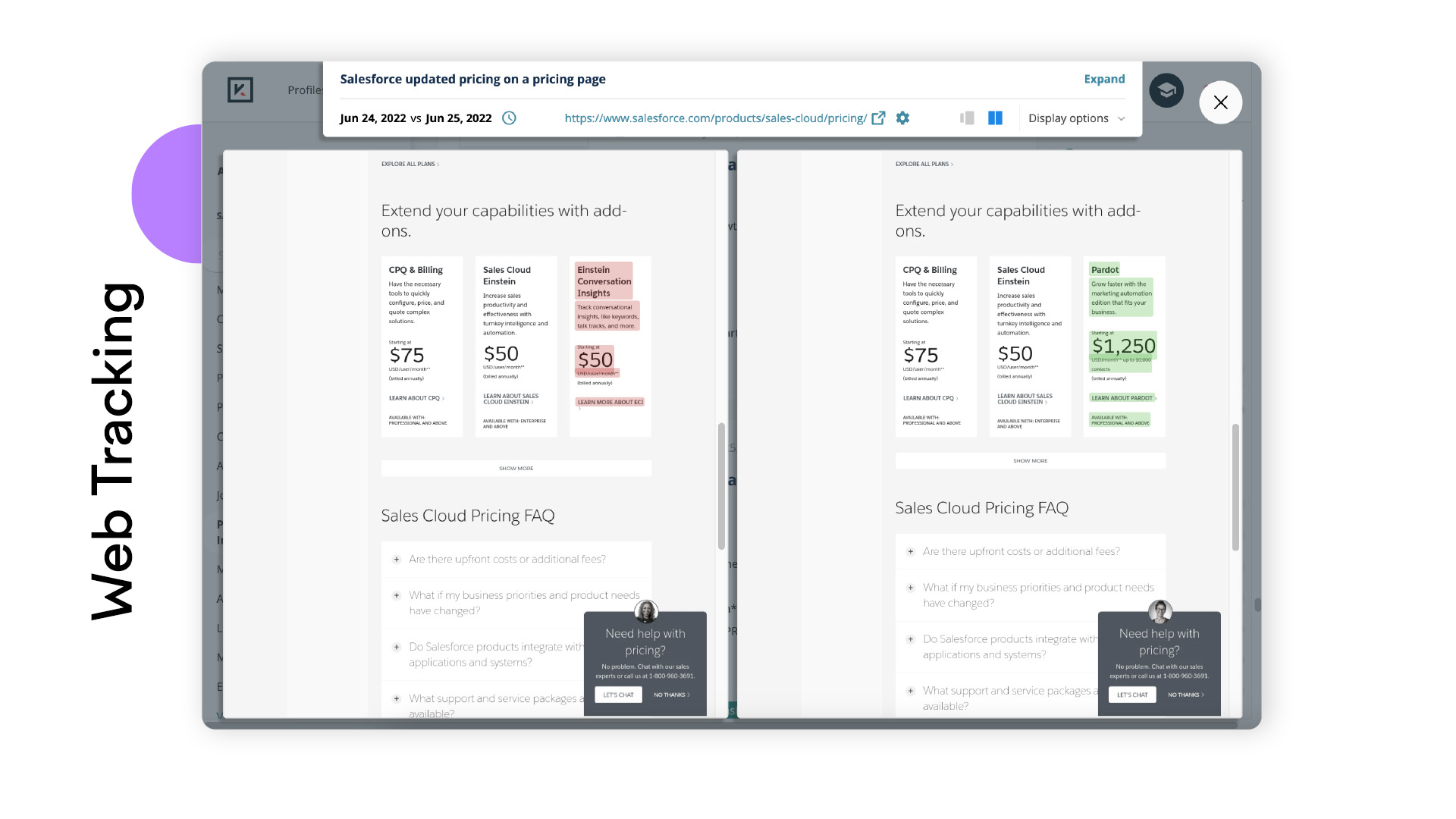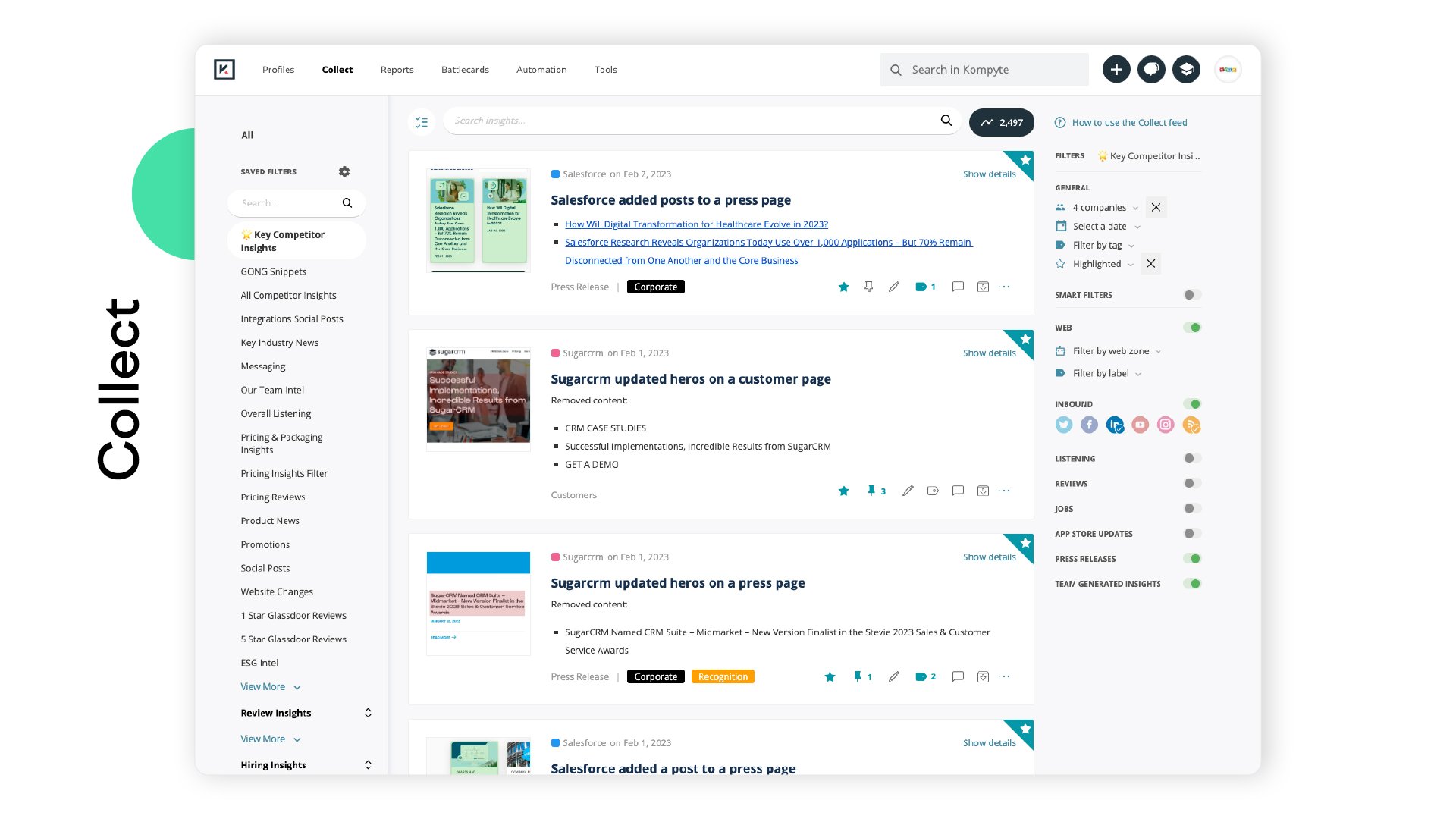 Translate Intelligence into Actionable Insights
Filtering out the noise to leave useful insights, Kompyte pulls in only what is useful to you.
Battlecards Your Sales Team will Actually Use
The best Battlecard is the one they'll use.
That's why we built bi-directional integrations with the CRMs and tools your sales team uses every day.
Measure and increase the adoption of always-updated battlecards and reports
Surface the direct impact of your competitive initiatives on revenue with automated win/loss calculations
Improve sales training, enabling new reps to sell faster.
Distribute Insights and Alerts with Battlecards
Kompyte Battlecards and reports are changed in one place and automatically updated everywhere, meaning your team always has up-to-date intel. Workflows and alerts keep people informed of vital updates in real time.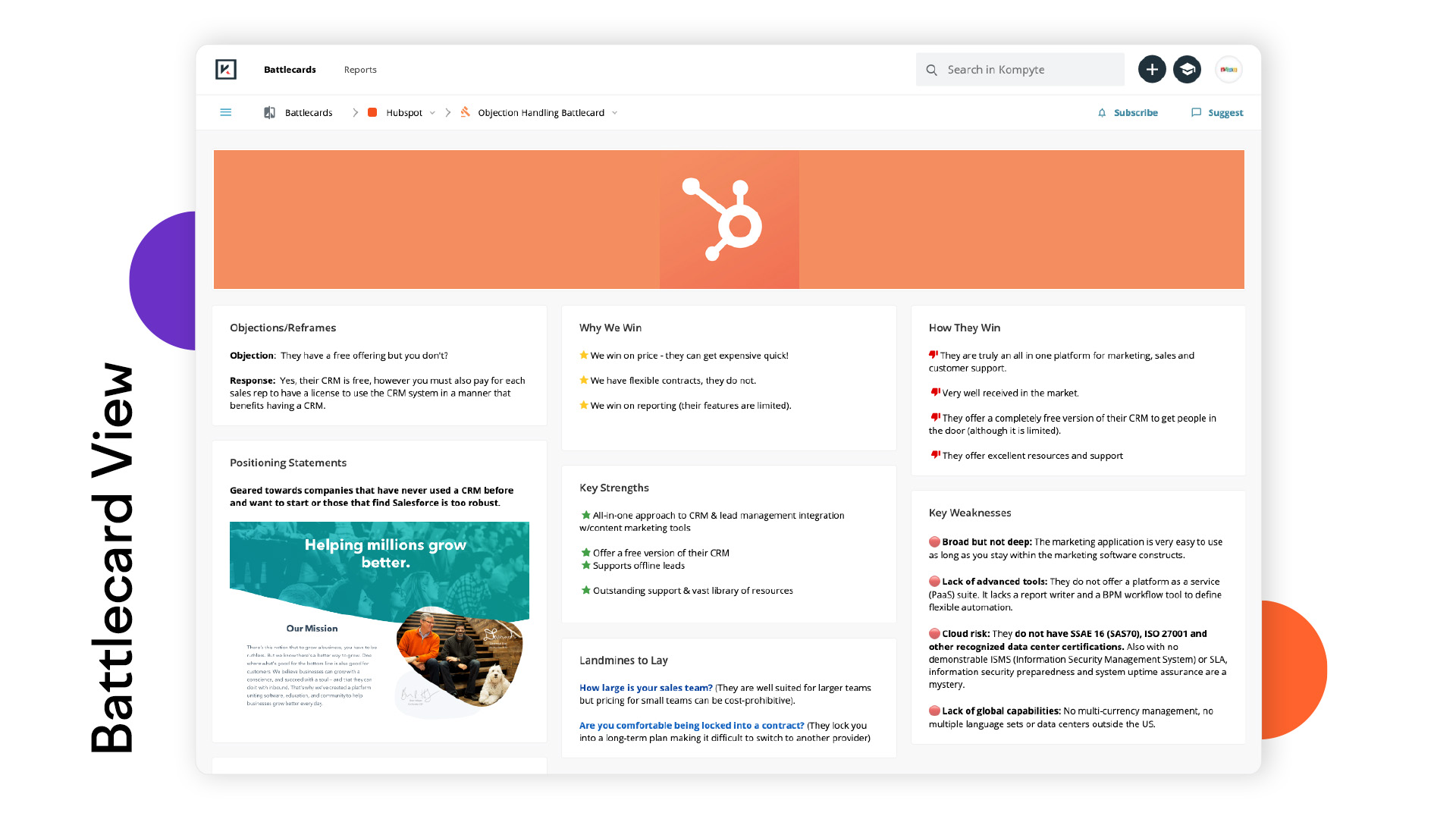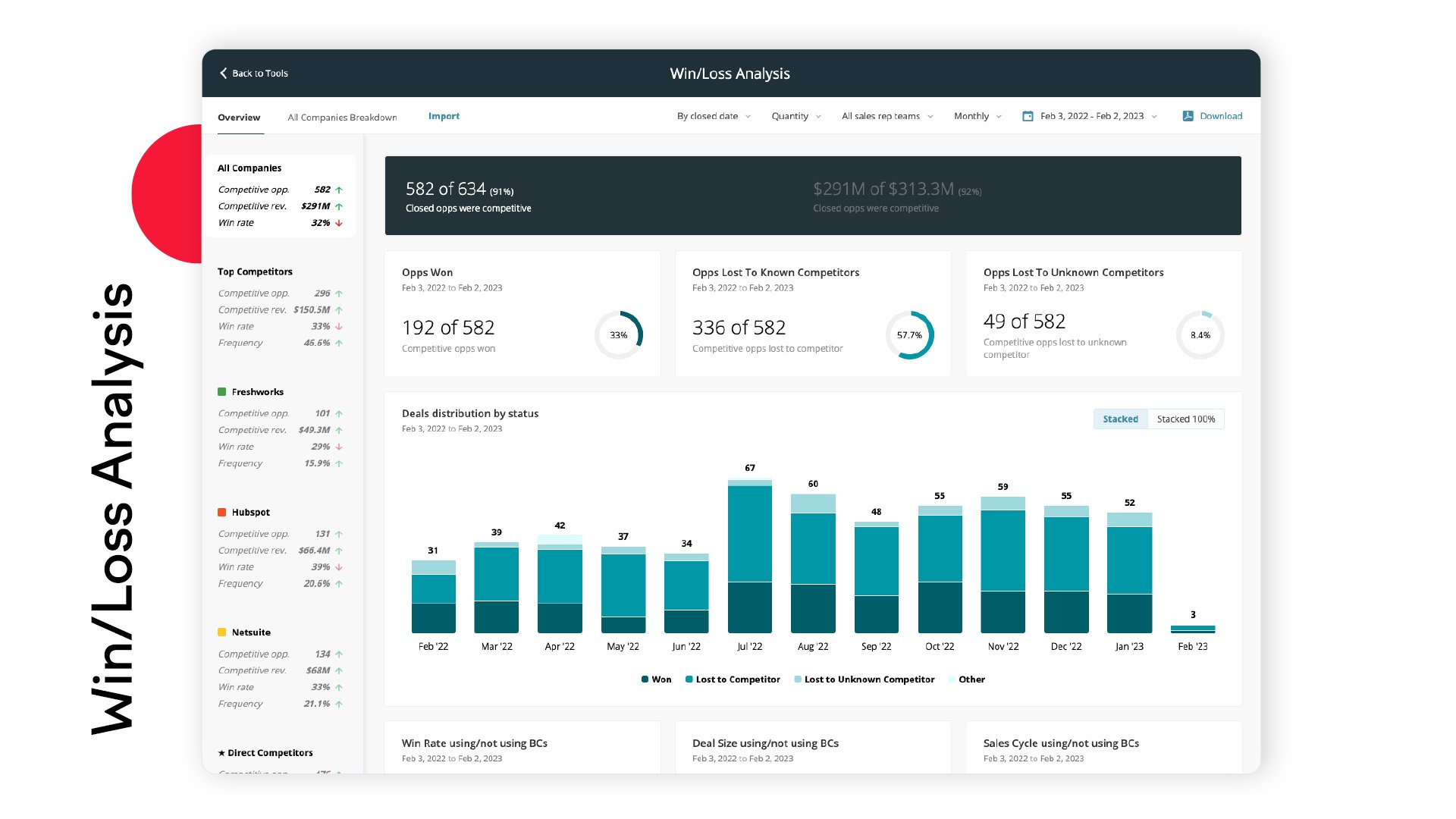 Measure Results
Win rates, competitive win rates, deal size, sales cycle, messaging, and Battlecard adoption rates - they're all easy to spot - right down to the level of each sales rep.
Integrates with the Tools You Use Everyday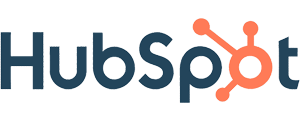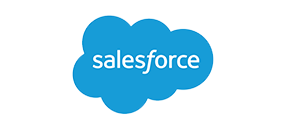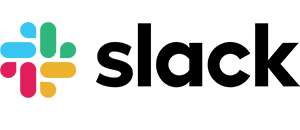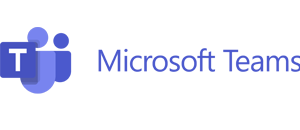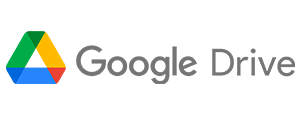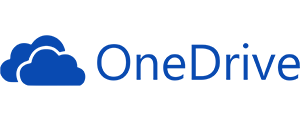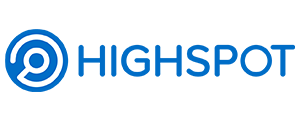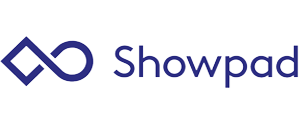 What can I do with Kompyte?
Keep up with your competitors' pricing, product, hiring, messaging, reviews, advertising, and much more. Product marketers and sales leaders use competitive intelligence tools like Kompyte to:
Enable sales teams to have more effective conversations and close more deals


Help marketing teams create better go-to-market plans and competitive strategies


Empower product teams to plan stronger roadmaps and build powerful differentiators with competitive insights and market intelligence.
Why do I need competitive intelligence software?
Take Back Your Time with Automation
If the 500 million+ data sources Kompyte monitors are publicly available online, why would you need competitive intelligence automation? The answer is in the question!
Manual competitive intelligence programs are time consuming, tedious, and prone to errors and omissions of crucial competitive data.
Empower Your Team with Real-Time Insights
If you've been gathering competitive data on your own, you know that what you collect is only as useful as it is current, actionable, and accessible.
Kompyte creates a single source of truth so that every team uses the same up-to-date feeds, alerts, Reports, and Battlecards - all available in the tools they already use.
See the Power of Competitive Intelligence Automation.
Get started with a tour of the Kompyte Platform.